Cleaner Seas Group are delighted to be invited to showcase their innovative technology to remove microplastics from the environment at the G7 Summit.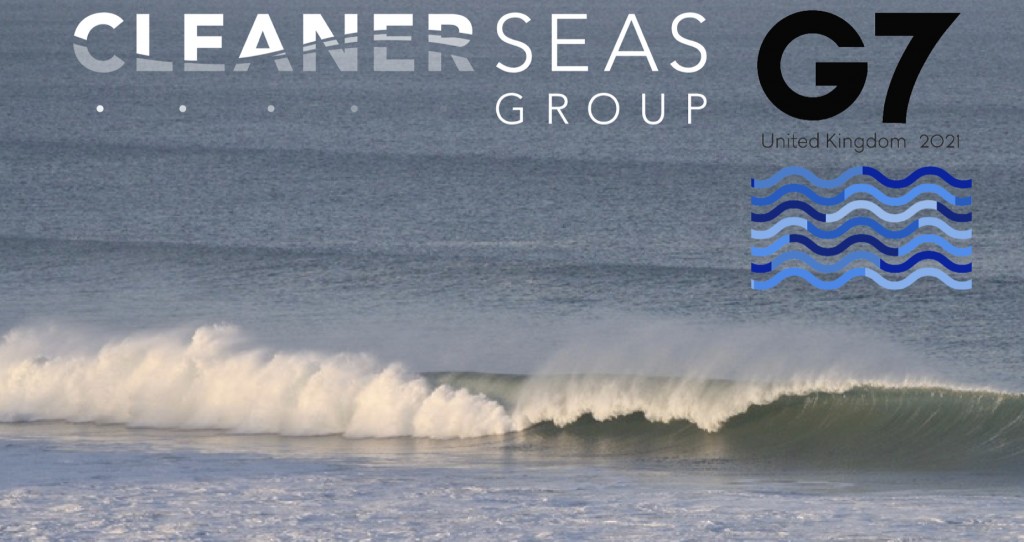 Every time you wash your clothes in your washing machine it can release up to 700,000 Microplastic fibres (microfibres). The Cleaner Seas Group have made it their mission to find a solution to this problem.
Cleaner Seas Group's mission is to rid the environment of microplastic pollution, has led to the by development of best in class technology products that remove and capture micro and nano plastics from any washing machine.
The G7 Expo at Cornwall House runs between 9-14 June. Its aim is to provide a showcase for the best the South West has to offer, shining a light on the region's rich heritage and innovative green energy, mining, agritech, food and drink, space and aerospace.
The expo will be welcoming delegates and the World's press and we're looking forward to talking Cleaner Seas with them.