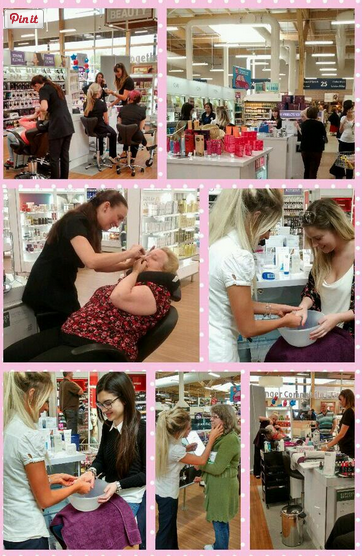 Recognising that modern women are savvy and seriously short on time, the nation's supermarkets have been busy compiling chic capsule beauty collections for some time.
Today's developments in this trend has seen Tesco unveiling their new in-store beauty concept in Lincoln.  Beauty treatments are taking place alongside the weekly shop, so make sure you go to your out of town store when this goes national!
You may have also noticed that Tesco beauty teams have been investing significant energy in their social media. The brand is definitely catching up with the non-high street beauty brands. Beauty at Tesco is now on Instagram which will give followers exclusive behind the scenes shots and videos from beauty photo shoots; while offering tips from experts who work with the team, including celebrity hairdresser Leo Bancroft and nail artist Sophie Greenslade. The new look Pinterest page shows seasonal beauty collections, offering the latest images and looks. Pins link through to the Tesco site so shoppers can purchase beauty items with the click of the mouse. The brand's Twitter page is designed to offer advice, news on product launches and Beauty World store openings.
Supermarket shopping never seemed more appealing – well done Beauty at Tesco!
https://twitter.com/beautyattesco
http://gb.pinterest.com/BeautyatTesco/
http://instagram.com/beautyattesco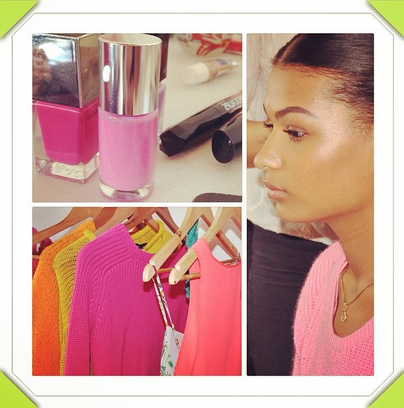 Lucy Goaman
Marketing and PR Clinic