Calling all brands – how are you interacting with your customers via your social media sites?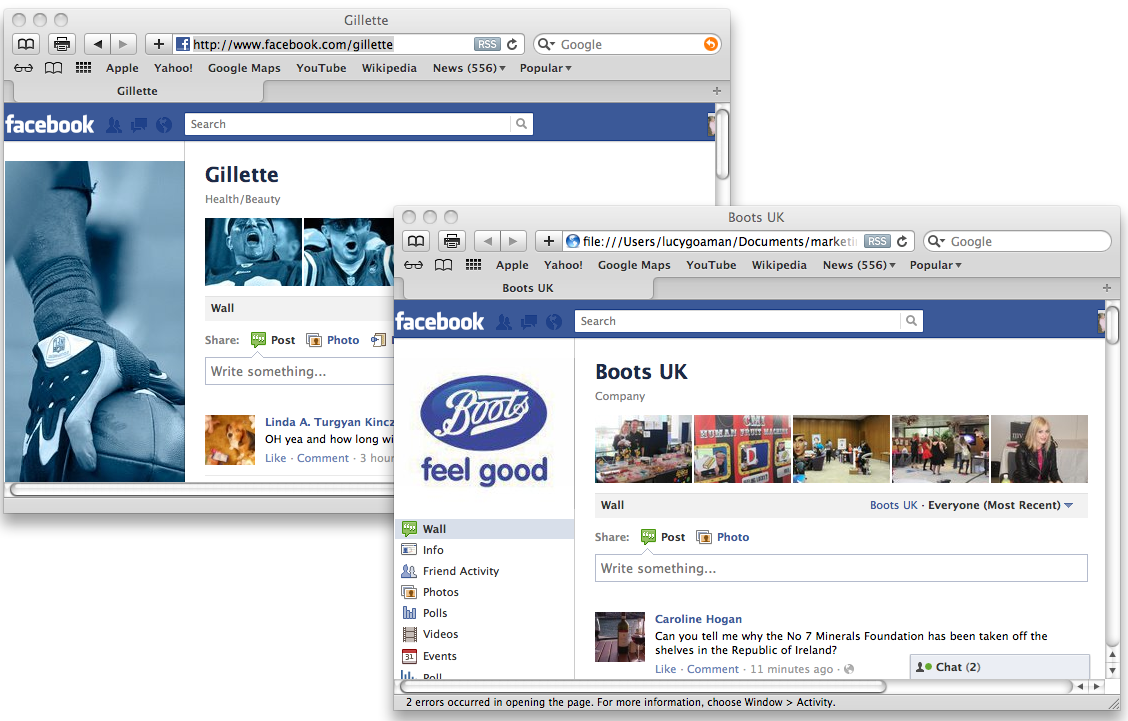 The Social Media Customer Service Report conducted by TNS and commissioned by customer care outsourcing provider Sitel, surveyed more than 1,000 UK consumers and found that 57% of consumers preferred to search online to solve their customer issues, and then interact with customer service on social media channnels such as Facebook, Twitter, You Tube, blogs and forums over any other method.
The good news here is, if you have a great website and are using a variety of real-time information on social media platforms, your consumers are very likely going to resolve their query by posting a question on your website, or view your tutorial or demonstration from your web, or from details on your launches on your blogsite.
But, if you haven't developed a social media customer service strategy as part of your grand plan, now is the time to do so.
Here is a checklist for you;
1) product demonstrations on line
2) detailed product information
3) forums to chat about your product lines
4) twitter and facebook customer service teams
5) regular blog sites to push out information flow
6) maintain strong phone support – don't you hate that when you cannot find a phone number to ring on some websites!
Due to my love of beauty brands, I have had a sneak about on facebook and twitter today to get a sense of customer's comments today.. if you get a moment, take a look:-
www.facebook.com/gillette; good level of interaction with consumers, loud messages coming through on the price of blades!
http://www.facebook.com/MaxFactorUK; blocking customer feedback and interaction on the site, but great at product tutorials.
http://www.facebook.com/moltonbrown; a feast of customer feedback, no need for brand managers here to do focus groups!
http://www.facebook.com/misshoneyuk; great positive customer feedback for this lovely small growing brand.
http://www.facebook.com/BootsOfficialUK; really great, open messaging.
So the watch-out. Your social media strategy will blur into your customer service strategy, so make sure you are ready!