One month ago I was enjoying watching the Paralympics rowing at Eton Dorney.  The fabulous sportsmen and women, the sunshine, the bongoCam, the crowds, the omnipresent sponsors, and the #DorneyRoar!
One month on I find myself in the queue of my local Lloyds branch on Bideford High Street, in Devon.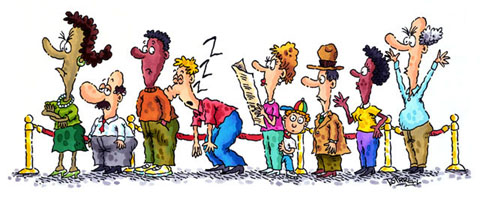 The queue took a little time, so I had a good look around the branch.  There were 6 counters, 2 members of staff.  There was a new deposit machine. There were paying in slips.  Pens.  A couple of desk areas, semi private where you could discuss your finances with an advisor.  But to me, there was something missing. Something big and important missing.  Had Lloyds forgotten the Olympics and the promise to "Inspire a Generation" and to work in legacies at numerous levels?  There was nothing.  Nothing at all which reflected on the summer of celebrations, which began with the torch relay from Lloyds "For the Journey" campaign.   Was the journey over now Coldplay have left the stage?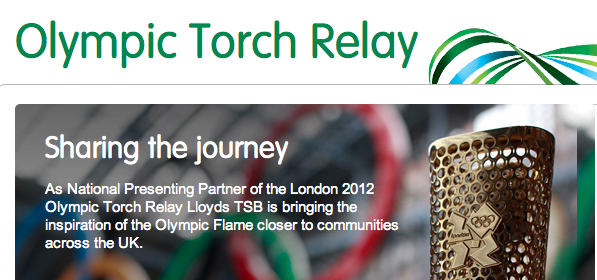 The Olympics provided a summer of opportunities for the brands which were intrinsically linked via their sponsorship packages.  They were bound by rules and guidelines.  Now the Olympics are over surely the sponsor brands have a duty to drive the legacy? So come on Lloyds, when I go into my branch, I want to be reminded of the competitive spirit and excitement of the Games.  I want you as a bank to stand apart. I want to know I am in Lloyds, rather than NatWest.  I want to be able to read about the 7.8 million young people from more than 19,600 schools who have taken part in Lloyds TSB National School Sport Week, and the 4.3 million young people you have helped try out Olympic and Paralympics sports. I want to know what's next.  How your brand is looking beyond London 2012? I am all ears. I am in your queue. Update me, entertain me with all your post Olympic news. Make me feel like I was back in Eton, admidst the #DorneyRoar!
This was also a strong reminder to me that all brands need to talk to their customers at all interfaces, even the very old fashioned ones, such as queues!  And communicate from a position of competitive advantage, and what better platform for a brand, than the afterglow of an outstanding Olympics.
Lucy Goaman