Some products are so simple, that they need very little explaining.
I love simplicity, and the smart innovation this month is from Avon, The Professional Perfect Eyes Kit.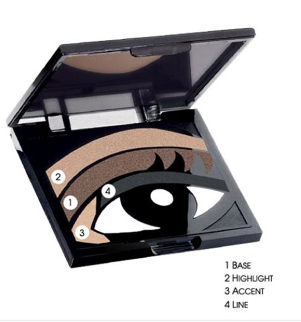 I have worked on many make-up brands and the continual consumer issue was based on lack of confidence behind trying new looks, which was founded on people being unsure how to create a new look. Well Avon have quite simply taken the guesswork out of creating a new eye look.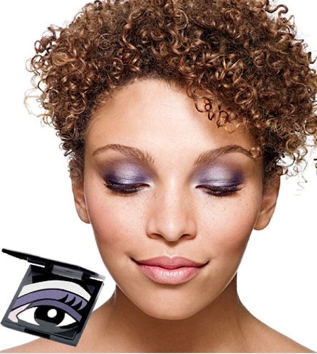 The kit clearly shows you how to highlight, accent, contrast, and line eyes in a few simple steps. And the product is so cleverly designed that you can see exactly where you should be applying those shades.
Simply brilliant.