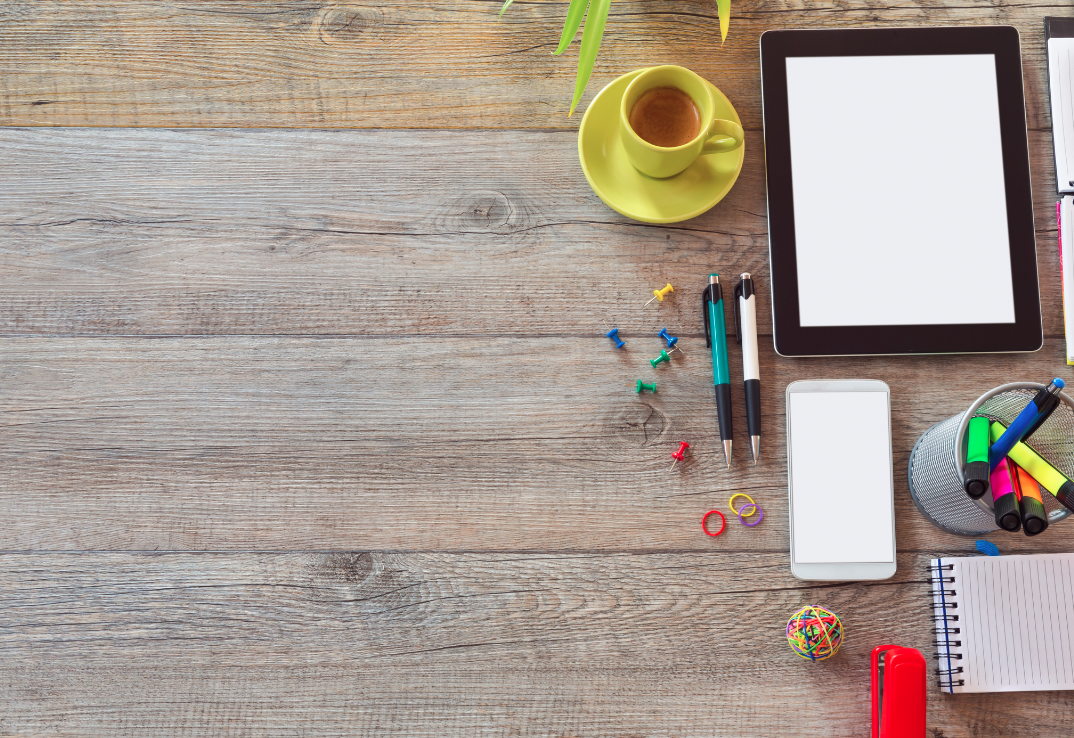 The Marketing and PR Clinic works with 3 different groups of clients:
1) Fast Start Marketing Clients – new start up's
Fast Start Marketing is for new start-ups.  From designing your corporate identity, creating strategic marketing plans, to getting your business out into the market place.
2) Outsourced Marketing Clients – expanding businesses
Some businesses choose to outsource their entire marketing function.
The Marketing and PR Clinic provides a cost-effective one-stop shop, which would be hard for some businesses to have in-house.
3) Extended Marketing Clients – established businesses
The Marketing and PR Clinic also works with some clients as an extended marketing team.  Senior Management teams, or in-house marketing teams can have access to the expertise as and when it is needed.