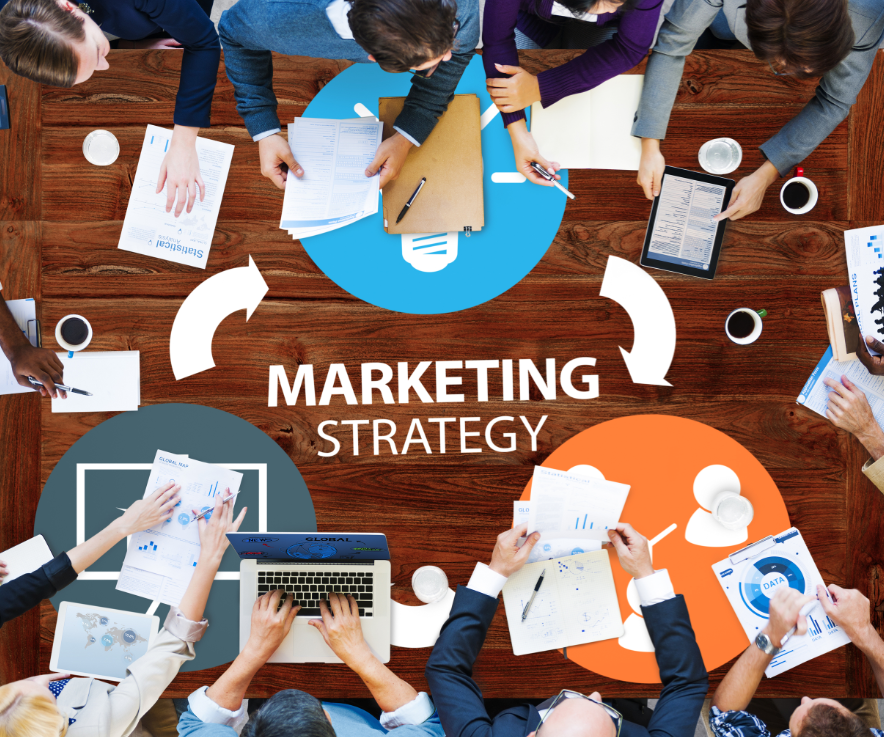 Disillusioned with spending far too much time on the M25 and M4, and knowing the layout of Gordano's services better than her children's school timetables, the Founder, Lucy Goaman, left corporate life to set up this business to provide freelance marketing expertise to companies, mainly, in the South West.
Lucy  has provided marketing expertise to the following organizations and brands:
Procter and Gamble, Gillette, Standard Life,  Revlon,   Almay,   Boots,  Superdrug,  Asda,  Tesco,   Max Factor,    Olay,    Aussie,     Braun,   Nicky Clarke,   Pampers,   Nu Skin International,    Alberto Culver,    Bobbi Brown, Estee Lauder,   Pout,   St Ives Swiss Skincare,    Slough Estates,  Interior Design Nutritionals,  Nu Colour,   Lacoste,    Knight Frank,   LAH Property Marketing,  Swallowfield PLC, Elm Estate Office, eMedia Ltd, White Label Greeting Cards, Kingsley School Bideford, Master Health Food Products, GoldQi, Burton Art Gallery and Museum, Intercos, Snack-Media, Phillip Smith and Dunn, Shoot and Sounds Sorted.
"Lucy from Marketing and PR Clinic worked with Swallowfield as our interim Brand Manager for our newly acquired Real Shaving Company brand.  In fact she also did some confidential pre-work to prepare a running start for the transition before the deal was completed. It was a particularly interesting and challenging time as the brand was our first acquisition for more than 20 years and, up to that point, the business had no real experience of owning and managing a brand.  Lucy inherited no established templates, tools or business processes but used her experience to quickly prioritise and execute the key elements or transitioning the management of the brand from the vendor.  Lucy set up working processes from scratch covering all elements of integrating and developing the brand.  Part of the development plan was to launch 2 new sku's in a new product format on a very fast timeline.  The product was developed, produced and launched in Waitrose and Boots within 5 months. Other important elements that were delivered in the short time span were a new website, a new online sales capability and a well-structured PR and social media programme.  Lucy made a valuable and well appreciated contribution in getting our first brand up and running.  She is very capable, hardworking and reliable and we would be happy to utilise her skills in the future."  Mr Chris How, Chief Executive, Swallowfield PLC
"Lucy has had a massive impact on our business, she has tirelessly worked to improve it and has had major success signing new contracts with recognised national brands for us.  She has analysed and repositioned the product, identified weaknesses and most importantly has been brutally honest in her opinions from a clients perspective.  As a business owner if you make changes to suit these views it will more than likely win round many new customers.  I can thoroughly recommend her services."  Sam Heaton, Managing Director, eCards Media Ltd.
"I have known Lucy in a professional capacity since 2012. She is a delightful lady who made a much valued contribution to our business. I run a company promoting the sales and marketing of colour cosmetics and skincare to well known UK brands on behalf of an international parent company.  We are a small team promoting the sales and marketing of colour cosmetics and skincare to well known UK brands on behalf of an international parent company.  Lucy was able to "hit the ground running". Lucy was able to seamlessly integrate into our team and her get stuck in attitude was much appreciated by all of us. Lucy has an impressive and wide ranging skill set and quickly demonstrated her abilities in marketing, brand strategies, sales presentations, trend analysis and project management. Her relaxed, enthusiastic, motivated approach on a consistent daily basis made her a pleasure to have in the team and she built strong relationships with our customers and our colleagues in Italy and Switzerland.  We stage a number of presentation events each year to showcase and promote our new product innovation in London and Lucy was instrumental in the organisation and success of these. Her enjoyment in participating was clear. Extremely knowledgable on beauty products and marketing, Lucy was able to talk authoritatively to the audience about the products best suited to their range – to brand owners and national retailers. Lucy showed a natural talent for liaising efficiently at different levels, her communication skills are exceptional. I would have no reservations at all in recommending Lucy to help grow and promote your brand.  Lucy is a worthy ambassador and I must say you would be fortunate to have her on board."   Mrs Pauline Bromell, Marketing and Sales Director, Intercos
 "Lucy is an extremely strong business and team leader. I am fortunate to have worked together with Lucy on the Gillette Personal Care business for 2 years. During this time, Lucy led the ongoing business in the UK and also developed and led the Gillette Gifting programme – at the start this was specifically for the UK, however, given the strength and innovations it was leveraged across Europe. This included new concepts, packaging design and retail communication. Lucy's innovative and entrepreneurial spirit led to other markets positive response and implementation in market. Furthermore, Lucy worked with other brands across the organisation to further develop this programme. Lucy is a real team player and also highly autonomous and focused and results oriented. Lucy is a pleasure to work with, collaborative and well natured. I would highly recommend Lucy as an extremely valuable member to any team." Jeannette (Quinn) Potts  @JeannettePotts
"Lucy is a true professional with a passion for doing things right. She has an incredibly deep understanding of the power of her brands at P&G, with a gift for insight and identification of new opportunities that work together to support her ability to be part of innovative and genuinely original thinking. Perhaps most importantly Lucy has the courage to try new ways of bringing her brands to consumers in ways that are relevant, meaningful and very memorable to those customers – and this is true whatever the communications channel she is working in, from digital media to major event campaigns. I have no hesitation at all in recommending Lucy to you as a senior-head colleague who will add maximum value, with the added bonus of a brilliant sense of fun and enjoyment, at every stage of designing and delivering successful consumer brand journeys."                                 Martin McDonald  (Managing Director – CEO at Big On Results )
"Lucy is an enthusiastic marketer who is a passionate and effective advocate for any brands she manages."   Timothy Walcot,   Marketing Director for UK, Ireland and Scandinavia, Revlon