This morning I was listening to Amanda Holden on Heart FM as she decided the time had come to kick off Christmas on her breakfast show!  She started playing some reassuringly familiar Christmas songs, and for a little while, everything felt reassuringly familiar.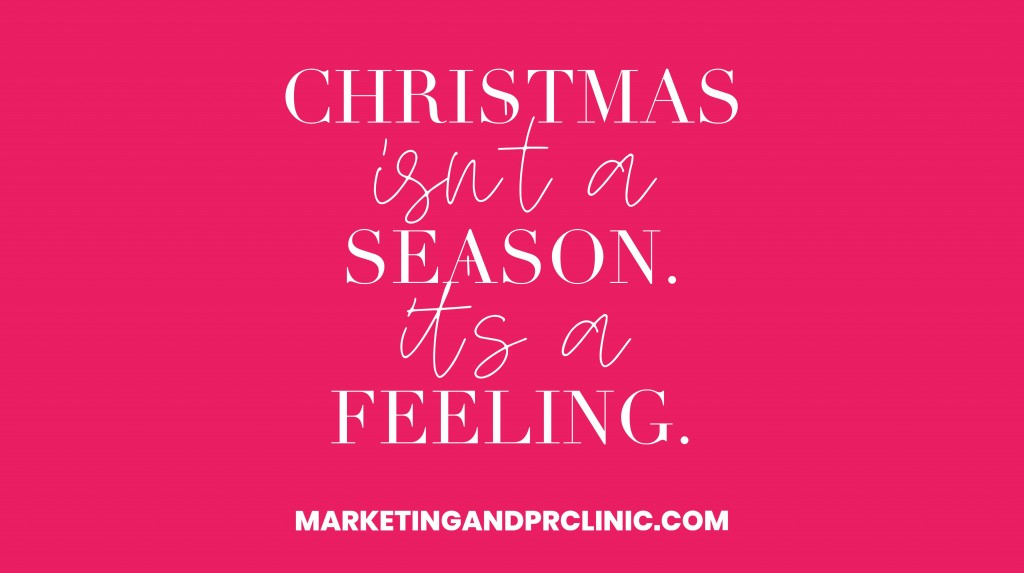 Retailers will be hoping that reassuring sense of a traditional Christmas will be be matched by consumer shopping habits this season.
A large part of any retailer's annual sales and profits occurs in the three months before Christmas. For this to work perfectly, retailers know that having the right goods at the right price in the weeks leading up to Christmas is essential. But, this is far from a perfect year for so many reasons.
For the past six years, Retail Assist has conducted its annual Black Friday survey which gives a good insight into the mind space of consumers in the last few weeks to Christmas.  Whilst Retail Assist have asked many of the usual questions, they've added more questions to reflect the current COVID-19 situation and how it might affect consumer spending and behaviour.
This year, 1,200 people have been surveyed and some of the results are quite surprising, and in retail terms, there are some significant shifts predicted):
• This year, a whopping 67% of people said that they planned to shop Black Friday this year – a huge 10% rise on last year
• Whilst the majority of people (59%) said that Black Friday doesn't usually kick start their Christmas shopping, 66% of people said that they were looking to start their Christmas shopping earlier this year
• 43% of people said that this was a budget-related decision, so they could spread the cost out. However, interestingly, the second most popular reason people chose was that it gave them something to do; as harsher restrictions were brought in in the run-up to Christmas, shopping from your sofa has become entertainment as much as necessity
• 40% of people said that they can get carried away with all the discounts – an increase of 20% from last year
• Every year, technology items have always been the most popular choice – but not this year. Clothes were the standalone winner at 55%, with beauty buys at 31% and technology shrinking to 24% of respondents.
To all colleagues who I have worked with on the seasonal gifting market, I do hope this is a good one for you.  And to all friends who run fabulous boutique businesses which desperately depend on Christmas sales, I hope you get the bumper Christmas you so dearly need and deserve.